Why are Deadlines important? Know the Effective way of Deadline Management
The main goal of a business adventure is to acquire success. In project management, the professionals set up particular timeframes for various tasks. Deadline Management is significant to accomplish the tasks in the given timespan. Whether you are performing a nine-to-five job or working from home, the clients expect that you complete your tasks timely.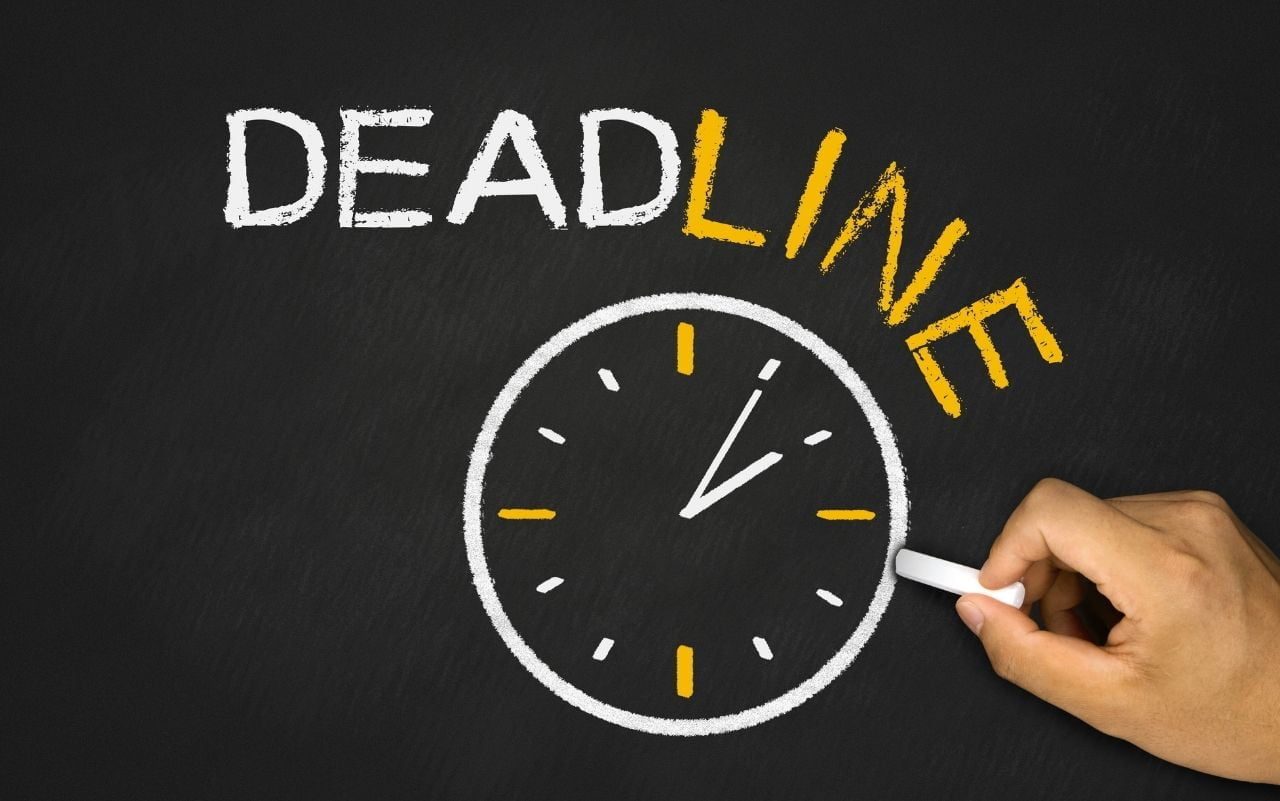 Why are deadlines important to project management? Every task has a specific objective. If your projects suffer delays, it is impossible to achieve targeted goals. So, deadlines help you submit your tasks timely to get desired outcomes. These assist you in avoiding various types of project management risks.
Why are Deadlines Important?
Deadlines make you work with a sense of urgency. A scheduled timeframe helps you to plan your tasks accordingly. So, it provides you with a direction to accomplish your work. Moreover, when you have multiple projects, these timelines assist you in prioritizing your tasks. So, it becomes facile for you to submit your work on time.
Deadline management keeps your progress on track. It enables you to improvise a big project into several steps to deliver it on the decided time. Setting a timeframe ensures a smooth flow of tasks. It induces a sense of accountability in the employees and encourages them to complete their projects on the given deadlines.
How to Meet Deadlines?
Every project has different objectives and takes specific times for its execution. How can you do proper deadline management working in an office or home? This article gives you a vivid gateway into how you can manage your deadlines for various projects. Sometimes the timeframes are set early to find the issues, and you can solve the mistakes before the final submission. So, how can you deal with meeting deadlines in the workplace? Let's discuss it in detail.
Make a Checklist of your Projects
The basic step is to list all the action steps you need to accomplish the tasks. If your project is big enough, you can divide it into multiple milestones to manage your timeframe. In this way, you can improvise a track record of your progress.
Set a Reasonable Timeframe for Easy Deadline Management
The other important step of deadline management is to schedule a timeline based on the complexity of the project. Don't rush to set a deadline you won't be able to meet. So, first, analyze the ins and outs of all tasks and then decide on a reasonable timeframe for its appropriate completion.
Moreover, you can also add extra time to your deadline to accomplish the task before time. In this case, you can quickly review and proofread your project before the final delivery. So, scrutinize the work by breaking it into various sections and estimate an adequate deadline accordingly.
Prioritize your Projects
When you have so many multiple projects in the pipeline, you can commence your tasks by prioritizing them. Create a schedule that covers all the projects respectively. Once you complete your tasks this way, it motivates you to perform more effectively. So, project management timelines help you to fulfill your projects tidily.
Focus on one Project at a Time
When you arrange your tasks in priority order, you know which tasks you need to execute next. So, it becomes easy to devote your attention to one task only at the moment. It also saves time and enables you to hit the targeted goals more quickly. If you're working on multiple projects simultaneously, even then you can track them efficiently with the required tools and techniques.
Set Reminders for smooth Deadline Management
A reminder helps you in meeting deadlines in the workplace. You can use software to set notifications. It allows you to manage your projects within the given timespan. So, use this tactic to meet your deadlines.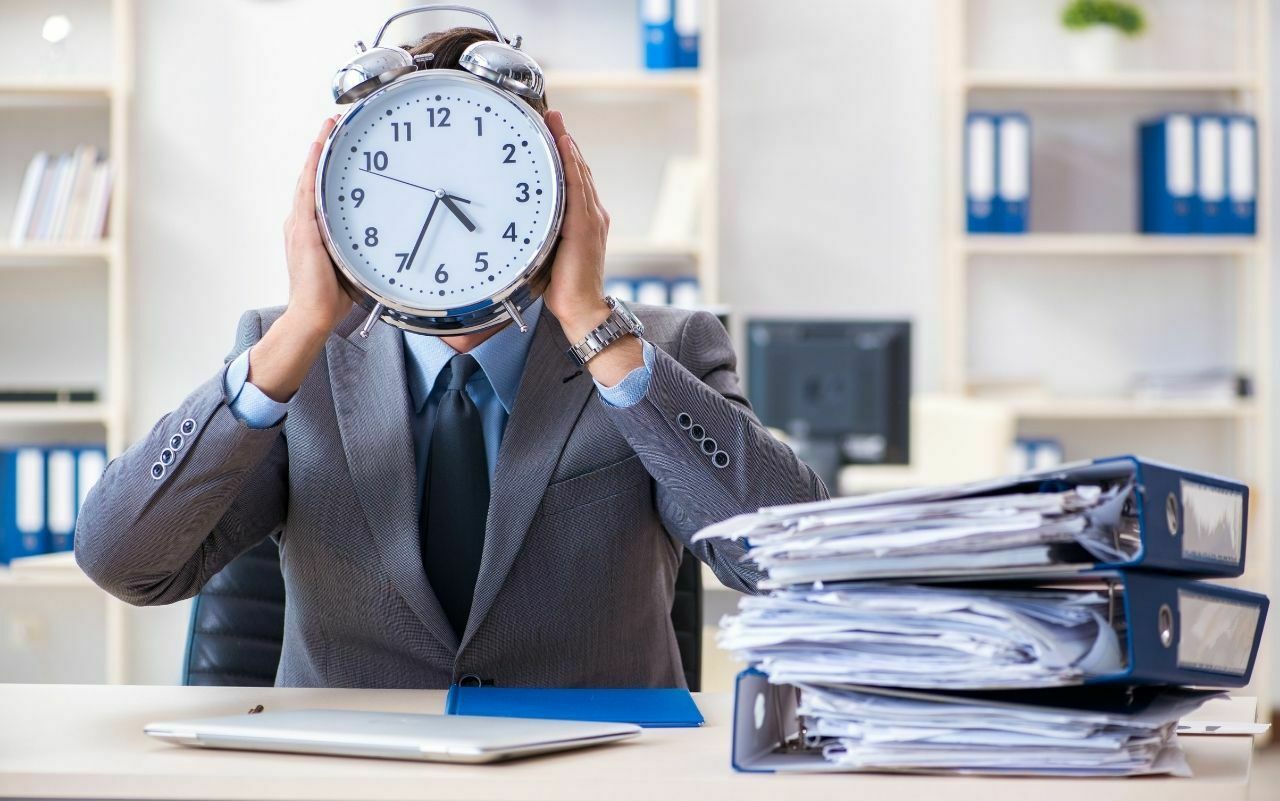 Hit the Right Resources
To complete your tasks timely, you need to have the right tools and resources to don't waste extra time searching for them. You should have adequate equipment, technical support, and relevant materials available to get the job done by the time.
If you don't have enough tools for your tasks, your quality will be compromised, and you will not be able to hit your goals. So, be prudent and economize your time to deliver quality projects.
Work when you are Energized for Efficient Deadline Management
Everyone has a different time when they are productive enough to perform fully. So, while setting up your timeframe, pay heed to yourself whether you are ready to work. If you are exhausted, you will not be able to research correctly and generate poor content just to deliver it on time.
So, it is referred to you to start your work when you are mentally fresh and active. It helps you to do your projects effectually.
Avoid Distractions
When it comes to deadline management, the biggest pitfall is the distractions that halt you from meeting your given timeline. Using an excess mobile phone or social media in the middle of your projects wastes your time and makes it challenging for you to meet your deadlines.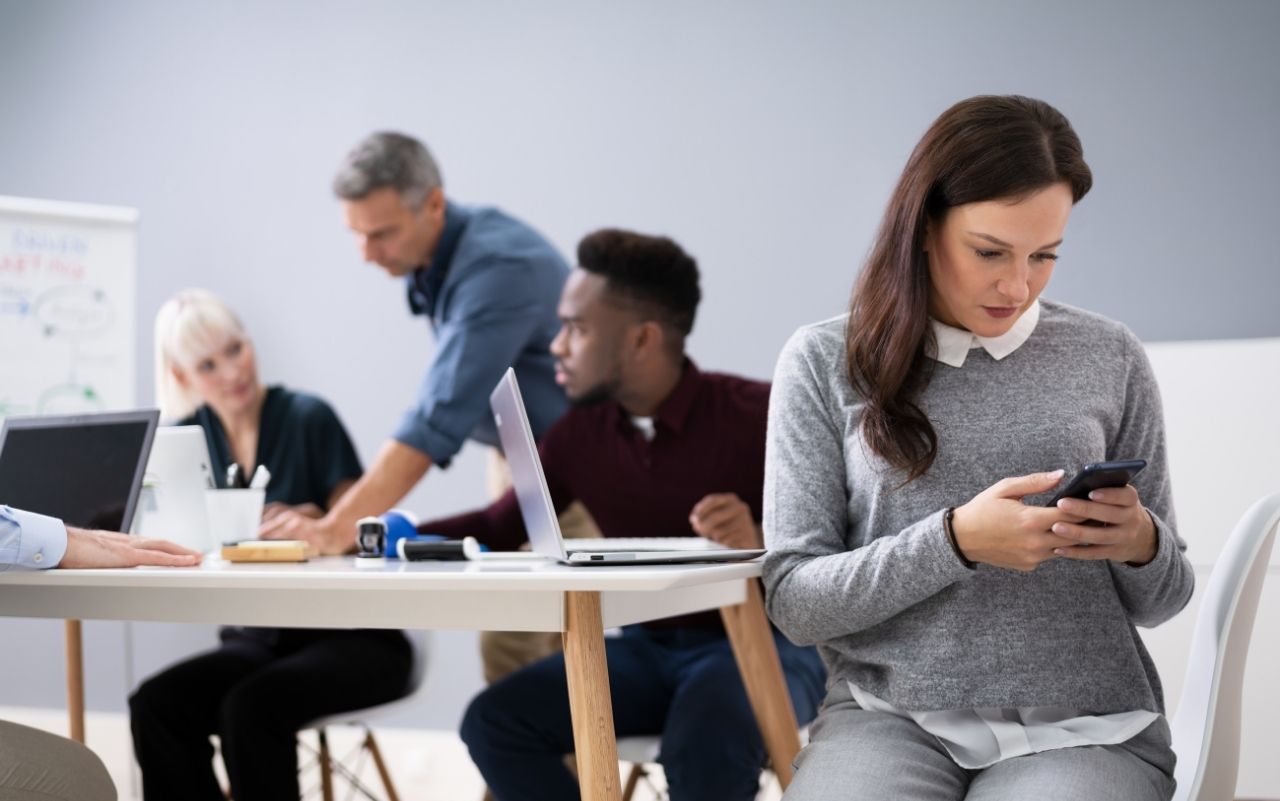 You should turn off your phone or minimize its use during your working hours. In addition, you can designate a particular time to use social media. You can also take short breaks and schedule a flexible timeframe to avoid distractions and do your job effectively.
Handle the Missed Deadlines
Despite all your efforts, if you fail to meet your deadline. How can you limit the damage from a missed deadline? For this purpose, it would be best to communicate with your client or manager for the lost time. He may offer you solutions to tackle the loss and give you a new deadline to meet.
You can also review your project report to monetize what went wrong during its execution. So, you need to plan in detail when it comes to deadline management.
Conclusion
In short, project management timelines provide you with an intriguing gateway to accomplishing your tasks on time. You need to make a checklist of your projects and set a reasonable timeframe to submit the tasks appropriately. If you want to do effective deadline management, you must try TeamBoard TimePlanner. It is an all-in-one app that helps you manage your timeline calendar adequately.
Using this app, you can do comprehensive resource planning and visualize the team's tempo and task schedules with its alluring dashboard. As a manager, you can manage an employee's profile, do proper time tracking, watch timesheets, and improvise vacation and billing rates with TeamBoard TimePlanner. So, what makes you wait so long? Buckle up! And download this app to ease your deadline scheduling.