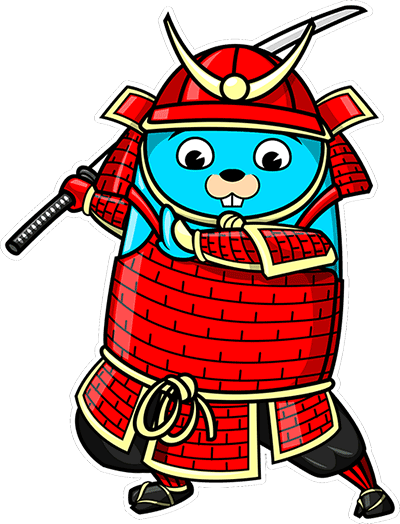 About TeamBoard
TeamBoard is one of DevSamurai's biggest apps.
Based in Japan, DevSamurai, Inc is an IT Service firm that utilizes cutting-edge technology to provide DevOps solutions for its growing customer base.
We pride ourselves on being a customer-centric team that aids clients in leveraging the power of IT to propel their business to the next level. We utilize cloud computing platforms, DevOps tools, and best practices in global industry standards to guarantee your organization will be more efficient.
Our team of world-class experts is just as vital as our technology. The combined years of expertise and wealth of knowledge in the DevSamurai cohort is as impressive as it is effective. Our expert consulting, high-quality service delivery, and rapid technological solutions ensure a seamless Software Development Life Cycle (SDLC).
With DevSamurai handling the repetitive stuff, your company can comfortably focus on exceeding expectations.
TeamBoard ProScheduler
TeamBoard TimePlanner
User-Friendly Interface
Our intuitive drag-and-drop interface makes scheduling and resource planning a breeze. No steep learning curve, just immediate productivity.
Integrated Resource Management
From planning to execution, track all your resources in one place. Avoid conflicts, understand availability, and optimize utilization with our in-depth resource management features.
Detailed Reports and Dashboards
Gain crucial insights into your project's progress with interactive, customizable reports. Our dashboards give you a quick overview of your project's health, including team productivity, schedule adherence, and more.
Seamless Jira Integration
If you're already using Jira for project management, TeamBoard integrates seamlessly, enhancing your capabilities without disrupting your existing workflow.
Flexible Pricing
We believe in providing value at every price point. Whether you're a small startup or a large enterprise, we have a plan that fits your needs.
Dedicated Support
Need help or have a question? Our support team is always ready to assist. From technical queries to product guidance, we're here to ensure you get the most out of TeamBoard.