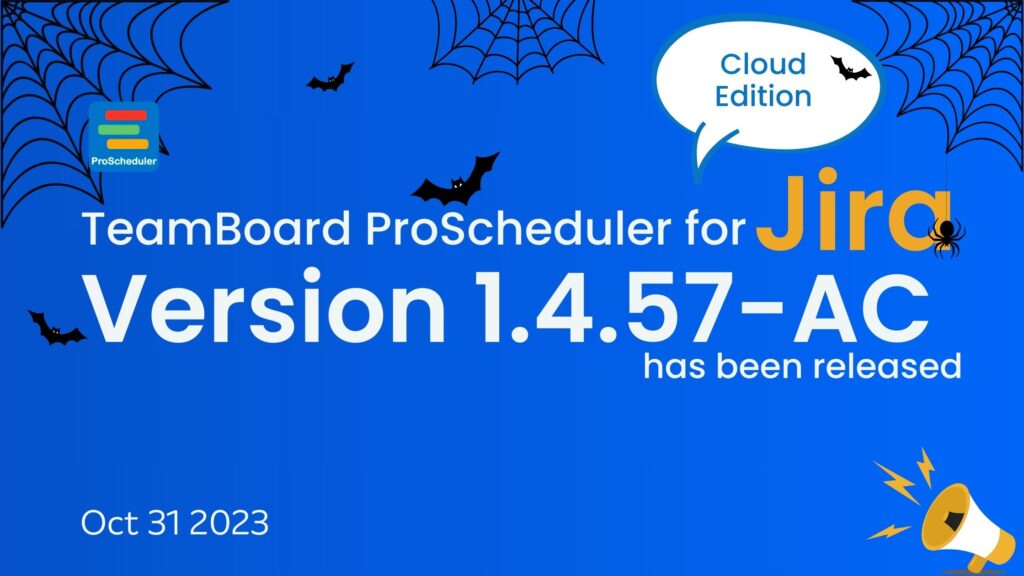 Hey TeamBoard users! Our newest update, version 1.4.57-AC, is here just in time for Halloween! It's so packed with cool stuff that it's almost as fun as trick-or-treating.
Version 1.4.57-AC
🦇 New Feature: Jira Dark Mode 🦇
You asked, and we listened. Now you can switch to dark mode in Jira. It's easier on your eyes, especially when you're burning the midnight oil.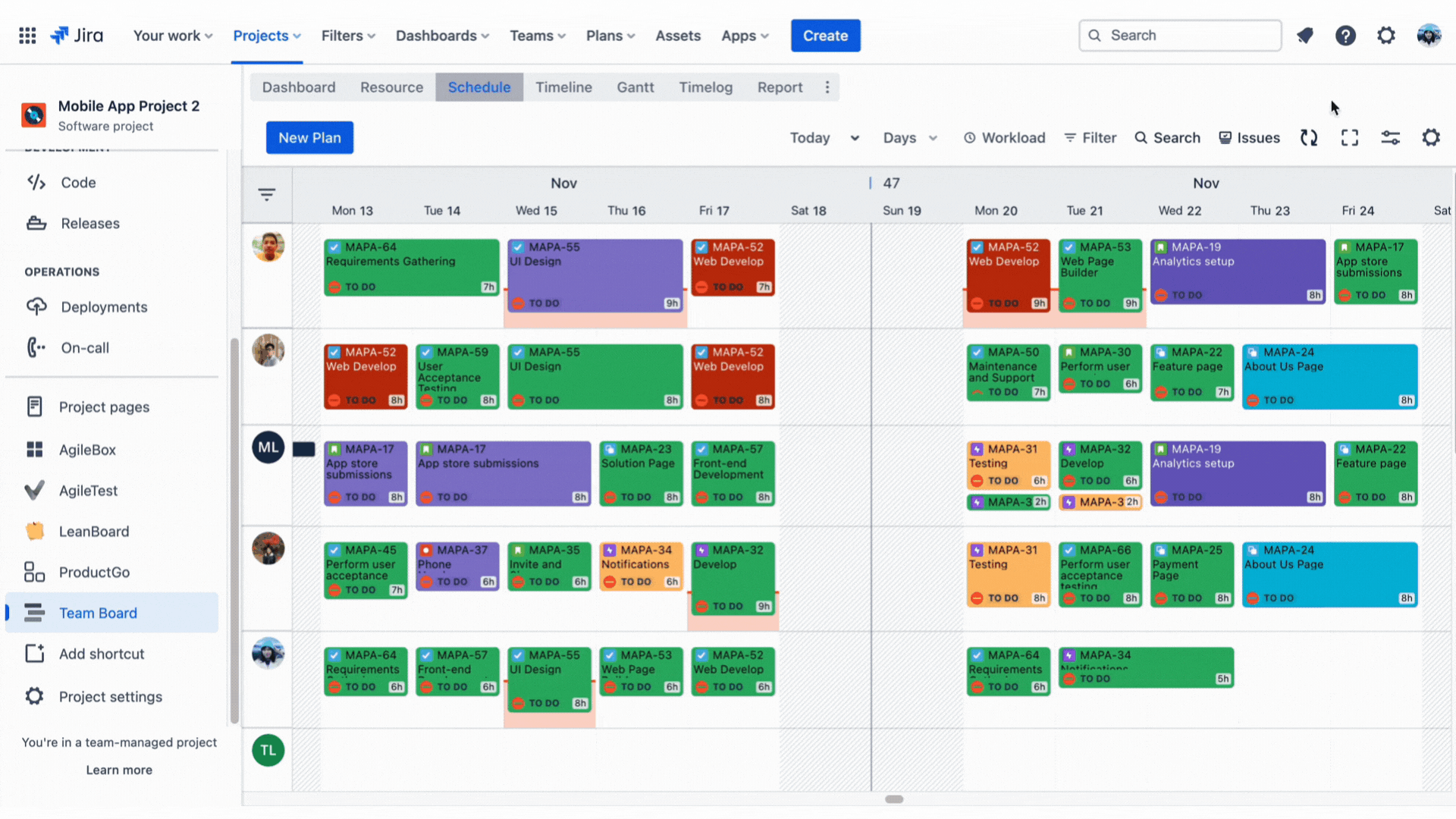 Better, Smoother, Faster
Calendars Made Clear: We've made it simple to tell your main calendar from others. No more mix-ups!
Take Control of Time Off: Decide when you and your team can block out time off right from TeamBoard ProScheduler.
Pesky Bugs? Squashed!
Sunday Events Vanishing Act: Events that were playing hide-and-seek on Sundays are all back where they should be.
Gantt/Timeline Sorting Issue: Sorting child issues by their key wasn't working right, but we've fixed that.
Filter Glitches: We've ironed out the kinks with the filtering on schedules and timelines.
Disappearing Tasks: No more disappearing acts when you reload the page and scroll. Everything stays put.
Your Turn
We love making things better for you. If you've got something to say about the update, don't be shy! We're all ears.
Happy Halloween!
Enjoy the new dark mode and improvements, and have a fantastic Halloween!
---
P.S.: This update is for Jira Cloud. If you're using the on-premise version, we've got more good stuff coming your way soon.
Help Center
If you're enjoying our app, we'd appreciate it if you could leave us a review. However, if you are experiencing any troubles, please contact us via the support portal before submitting a review. We are committed to working carefully and quickly to resolve any issues you may have.
Your feedback is valuable and appreciated!