Time tracking, Timesheets for Jira
Time tracking, Timesheets for Jira
TimePlanner - Time tracking, Timesheets for Jira
Time tracking for Jira
With real-time tracking, teams become more aware of their time, promoting efficiency and focus.
Accurate data means more informed decisions for team leads and managers.
Provide clients with detailed timesheets and reports, ensuring transparency and trust.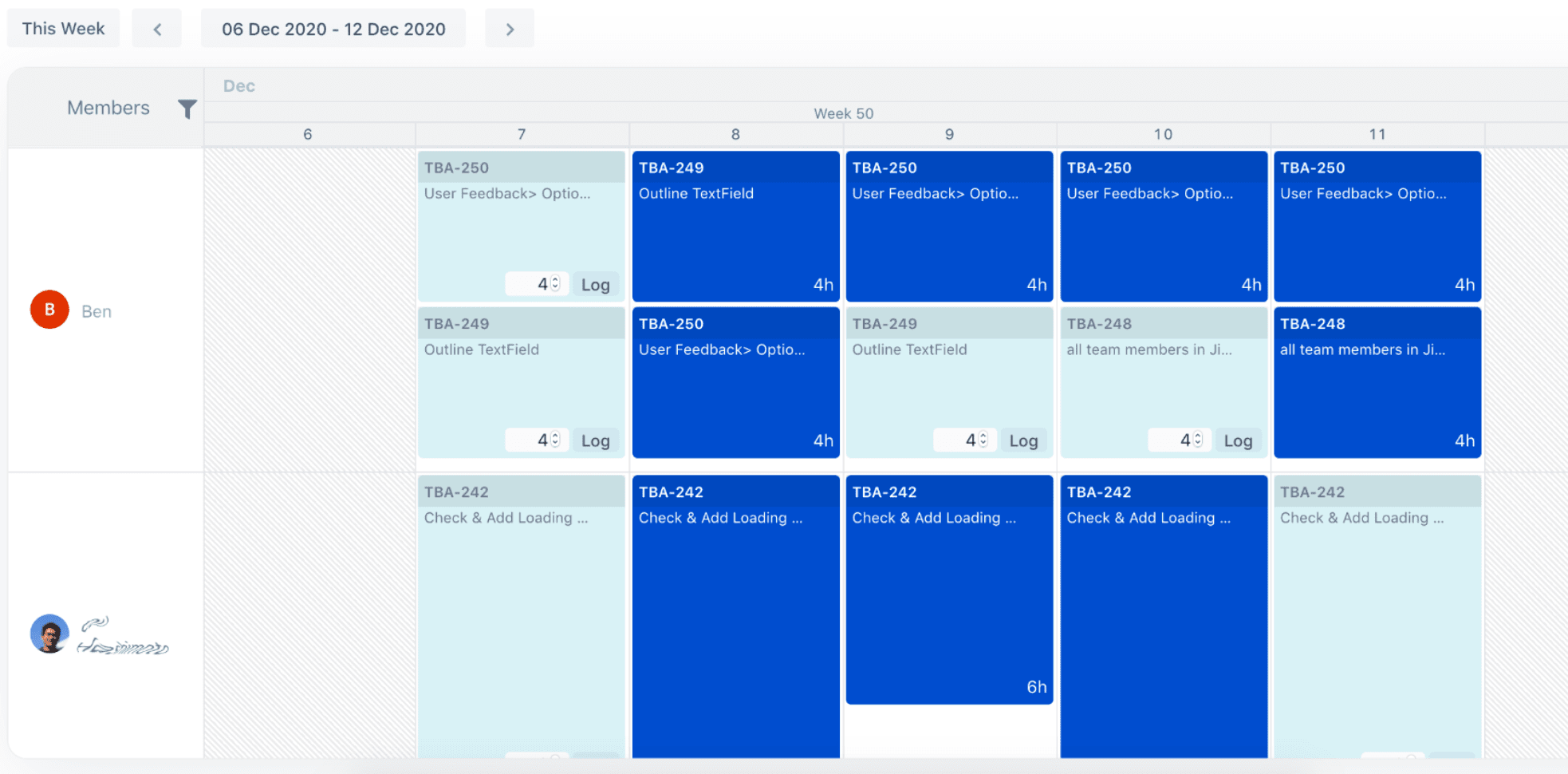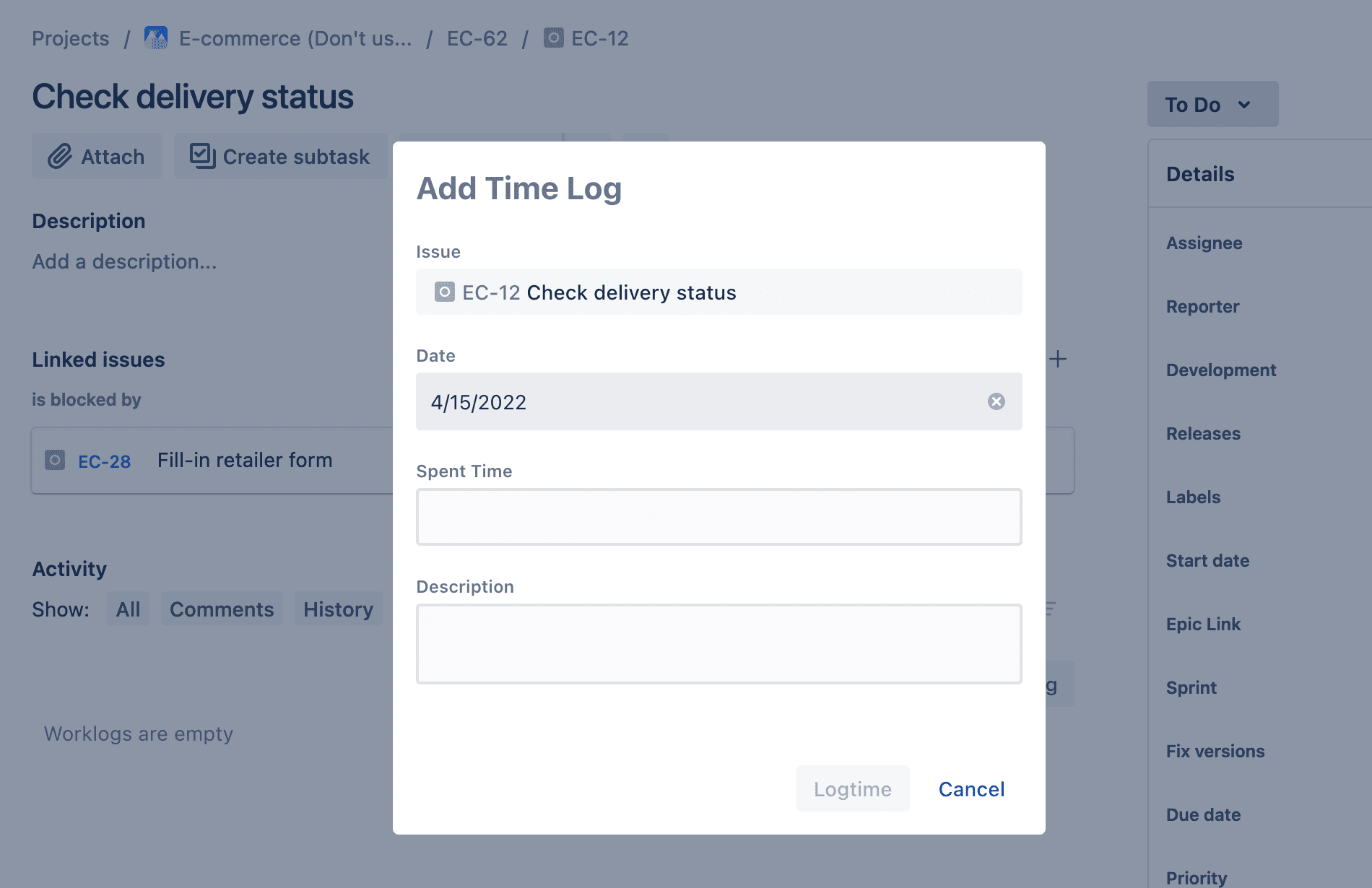 Track time in the Jira issue
Seamlessly merge TimePlanner with Jira for efficient time logging.
Input time directly in Jira's issue details.
Eliminate discrepancies with centralized tracking in Jira.
Timesheet Submit & Approval
Quickly log hours within Jira with automatic summaries.
Hierarchical approval system with real-time notifications.
Overview of team hours with discrepancy alerts.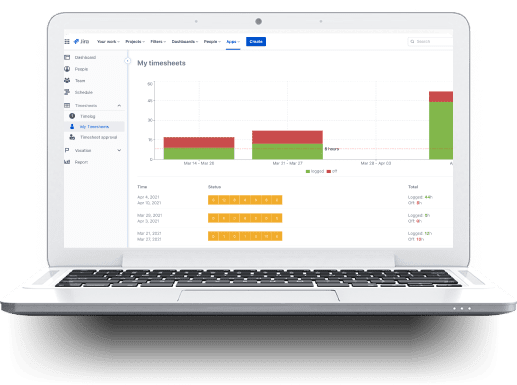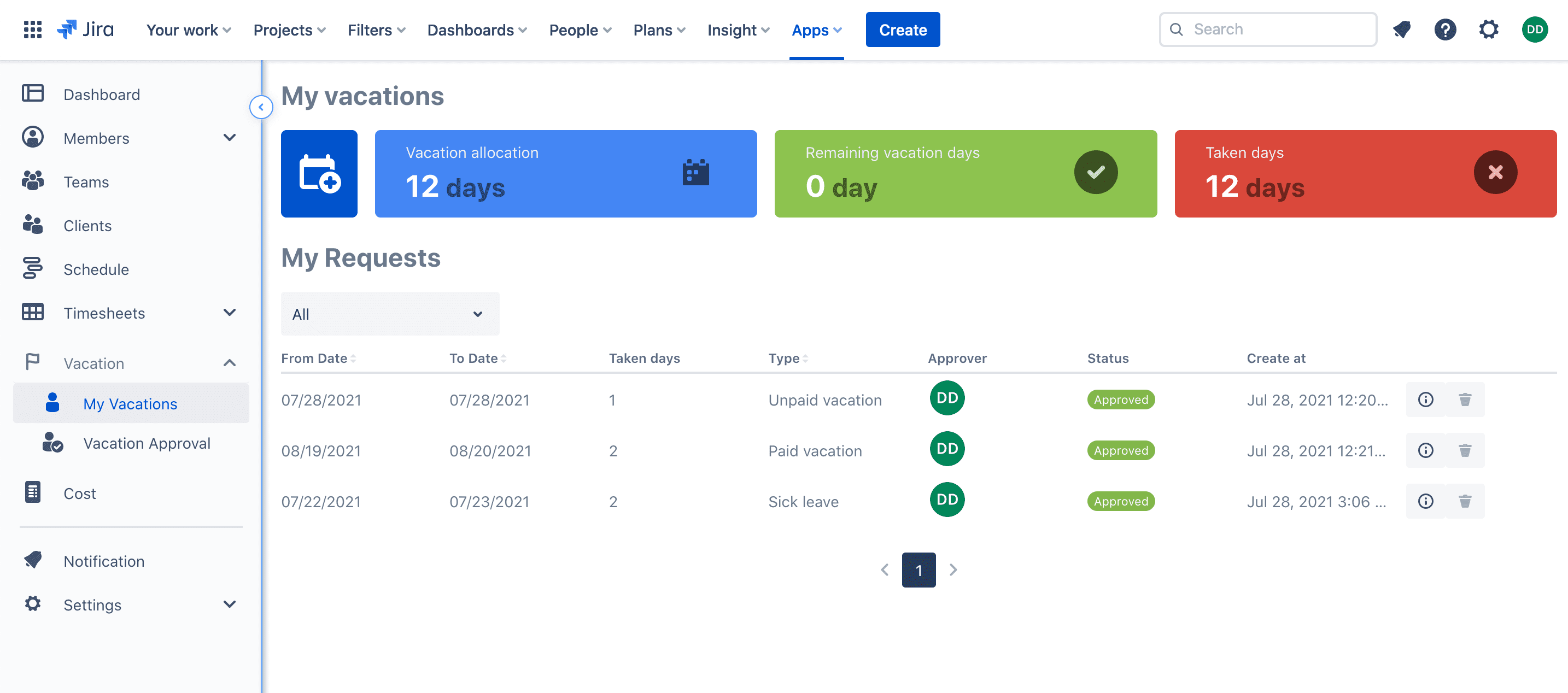 Leave, Vacation Management
Easily submit leave or vacation requests
Visualize team availability and avoid scheduling conflicts.
Automatically track and update leave balances for each employee.
Capacity Settings
Set unique capacity settings for each resource.
Configure collective capacity for teams or resource groups to ensure optimal allocation.
Easily modify capacity in real-time to accommodate changing workloads or priorities.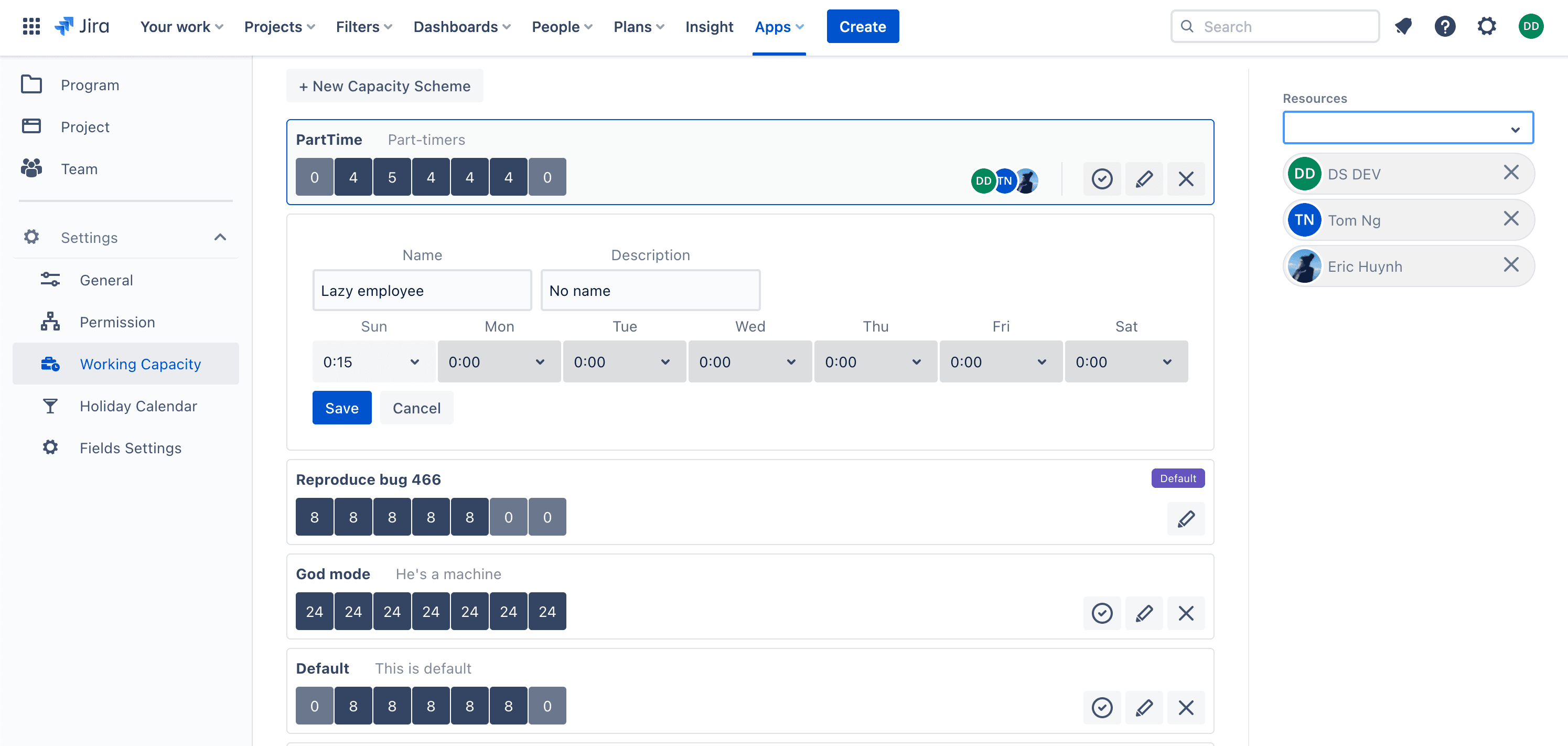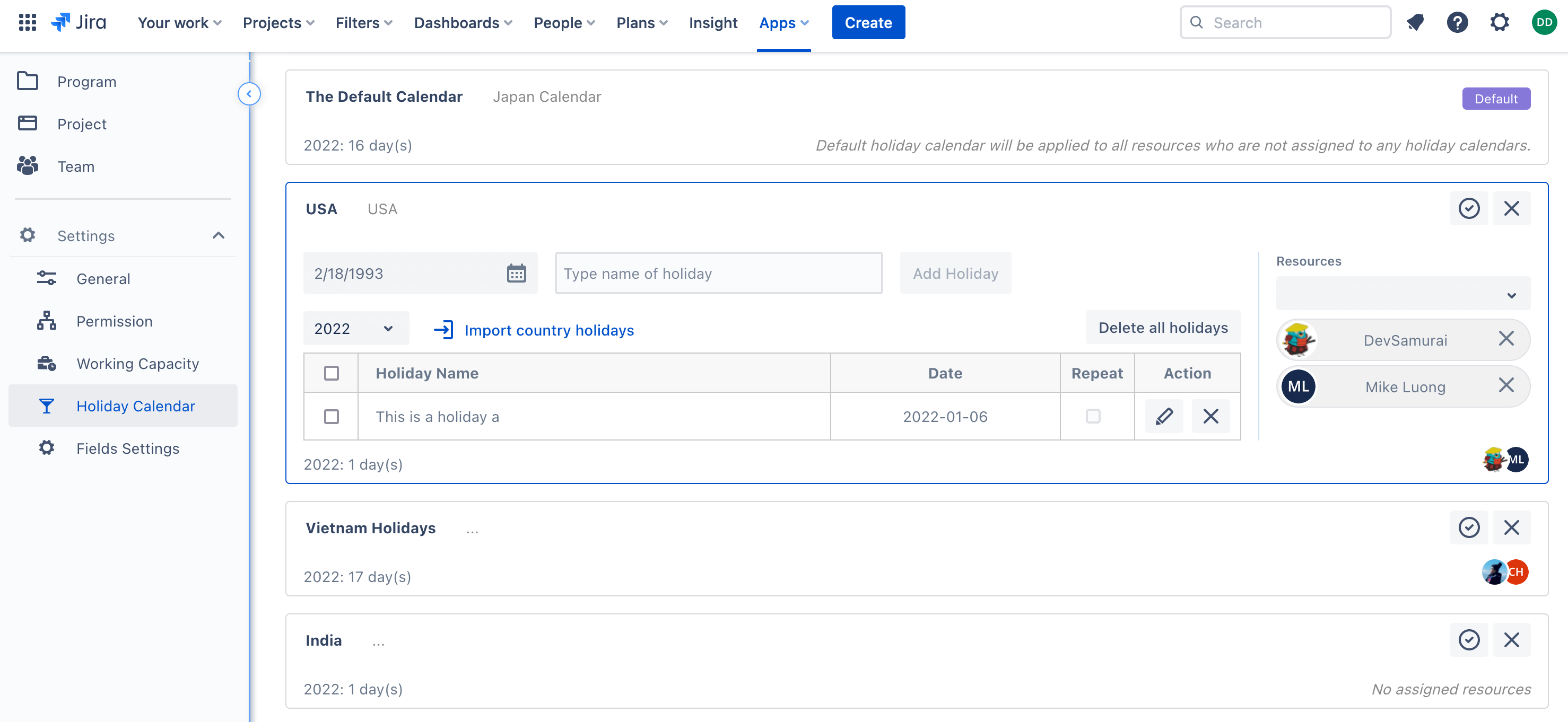 Holiday Calendar
Holiday Calendar
Tailor holiday calendars to specific regions, accommodating global teams and diverse locations.
Quickly populate calendars by importing holiday lists from external sources or predefined templates.
Manually add or modify holidays, ensuring flexibility for local observances or company-specific days off.
Customer Reviews
Beautiful app! fancy scheduler and modern UIUX, I strongly recommend this over other expensive legacy timesheets apps.
The app looks promising I have just installed it today and starting to discover it's features. One thing I couldn't find a way around is cancelling an Approved Vacation or changing it's period range, it will be awesome if such option is available.
I am using this app daily to manage my team and very satisfied with its capabilities. Support guys are very nice and normally response instantly. Keep up a good work the Samurais!