Gantt Chart for Jira
Interactive Gantt chart for project management & portfolio management
WBS Gantt Chart for Jira
Enhance project management with our interactive Gantt Chart. It provides a comprehensive view of projects and portfolios, helping with better planning and execution.
Milestones: Mark significant deadlines or events.
Baseline: Track your project progress against the original plan.
Critical Path: Prioritize tasks that directly impact the project timeline.
Auto Scheduling: Automatically update timelines as changes occur.
Get complete control over project schedules and ensure efficient delivery.
Manage better, deliver faster with TeamBoard's Gantt chart.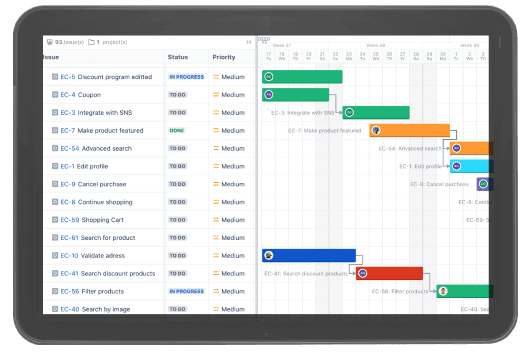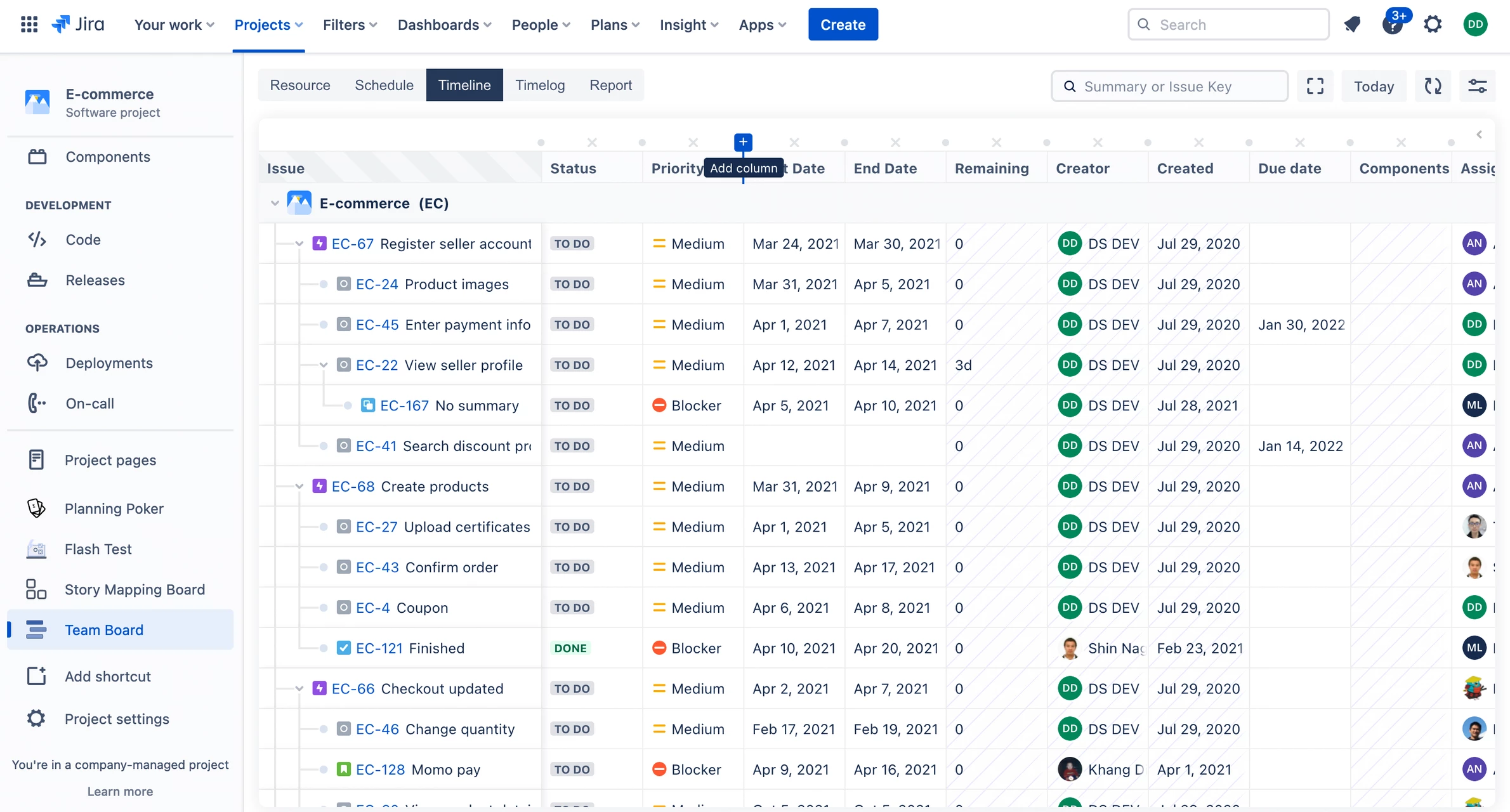 Jira issues table
Boost efficiency with our Jira Issues Table, providing a spreadsheet-like interface for managing and editing Jira issues.
Quick Editing: Edit issues swiftly without opening multiple tabs.
Efficient Management: Handle all issues from one place, changing statuses, priorities, and more.
Bulk Actions: Save time by managing multiple issues simultaneously.
Drag & Drop Planning with Gantt Bars
Enhance your project scheduling with our interactive Gantt chart's drag & drop feature. Easily adjust timelines and task durations.
Drag & Drop: Quickly reschedule tasks by dragging and dropping them on the Gantt chart.
Resize Gantt Bars: Alter task durations by resizing Gantt bars to match project scope or resource changes.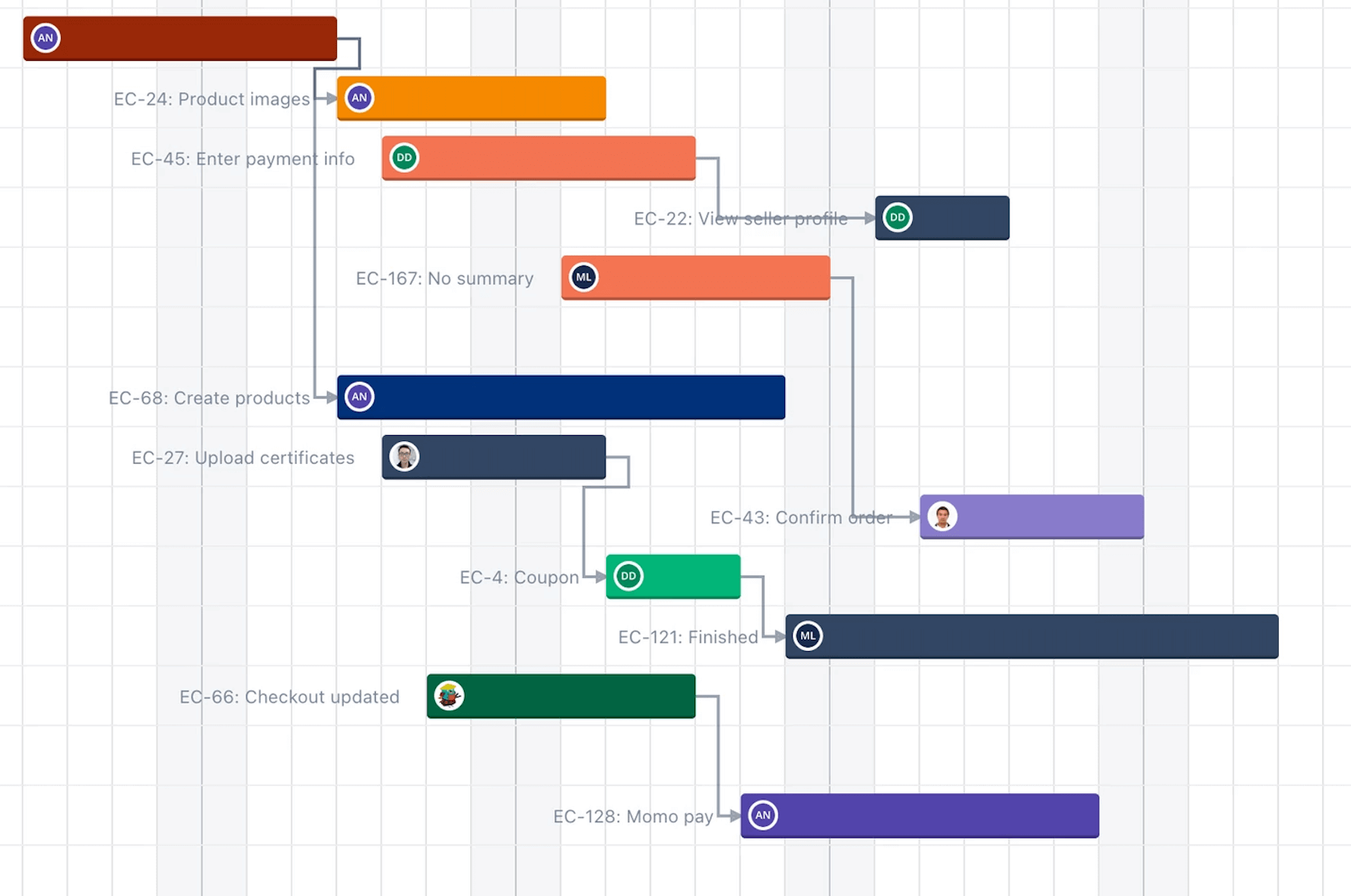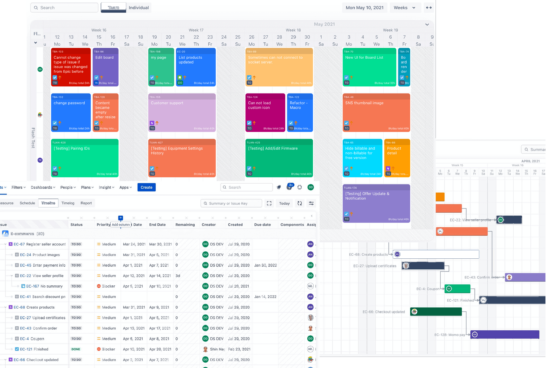 Support Project, Program & Portfolio
TeamBoard is equipped to handle all scopes, from individual projects to large portfolios.
Project Management: Use our suite of tools for efficient planning, tracking, and delivery.
Program Management: Align and manage multiple interconnected projects.
Portfolio Management: Align your project collections with strategic objectives and enhance decision-making visibility.
Customer Reviews
Beautiful app! fancy scheduler and modern UIUX, I strongly recommend this over other expensive legacy timesheets apps.
The app looks promising I have just installed it today and starting to discover it's features. One thing I couldn't find a way around is cancelling an Approved Vacation or changing it's period range, it will be awesome if such option is available.
I am using this app daily to manage my team and very satisfied with its capabilities. Support guys are very nice and normally response instantly. Keep up a good work the Samurais!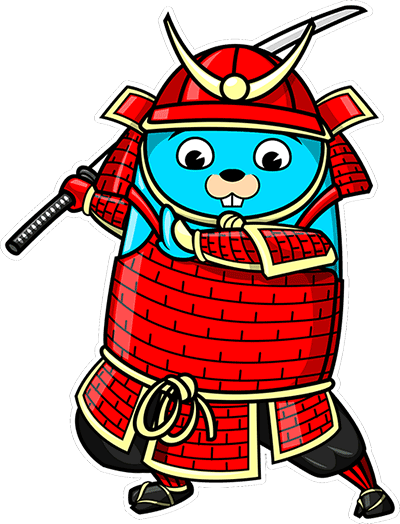 About TeamBoard
TeamBoard is one of DevSamurai's biggest apps.
Based in Japan, DevSamurai, Inc is an IT Service firm that utilizes cutting-edge technology to provide DevOps solutions for its growing customer base.
We pride ourselves on being a customer-centric team that aids clients in leveraging the power of IT to propel their business to the next level. We utilize cloud computing platforms, DevOps tools, and best practices in global industry standards to guarantee your organization will be more efficient.
Our team of world-class experts is just as vital as our technology. The combined years of expertise and wealth of knowledge in the DevSamurai cohort is as impressive as it is effective. Our expert consulting, high-quality service delivery, and rapid technological solutions ensure a seamless Software Development Life Cycle (SDLC).
With DevSamurai handling the repetitive stuff, your company can comfortably focus on exceeding expectations.
TeamBoard ProScheduler
TeamBoard TimePlanner