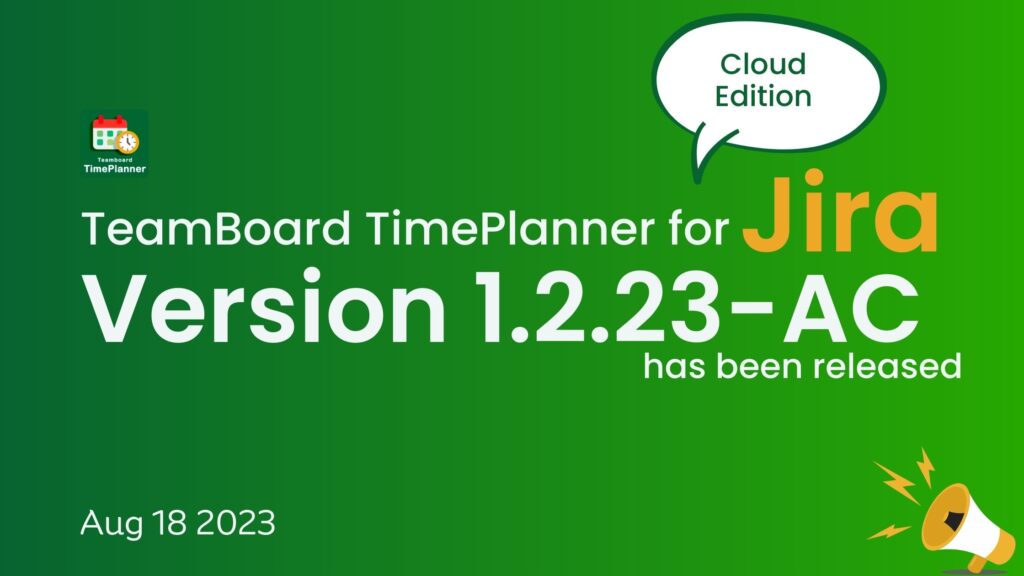 Hello TeamBoard TimePlanner users!
Have you ever found yourself navigating multiple pages, wishing there was a simpler way to have a snapshot of your team's activities, schedules, and progress? We've heard your feedback, and we're ecstatic to introduce a groundbreaking feature in our latest update Version 1.2.22-AC for Cloud Edition : The "Team Board".
Why "Team Board"?
It's more than just a feature, it's your team's central hub in TeamBoard TimePlanner. A space where collaboration meets efficiency, and you can manage your team's activities seamlessly.
"Team Board: A centralized hub for planning and managing your team's activities"
Here's what the "Team Board" offers:
Centralized Team View:
Instead of toggling between various screens, everything about your team is now in one place. Simply click on "Teams", select your desired team board, and voila! Everything is right there.
Members Management:
The 'Members' tab is your go-to for overseeing your team. Whether it's onboarding a new member, parting ways with one, or designating the pivotal team leader role – it's all doable from here.
Dashboard
:
Hop over to the dashboard for a holistic view of your team's journey – their accomplishments, ongoing activities, and even the hurdles they've encountered.
Scheduling:
The 'Schedule' tab is where you can plan and coordinate tasks or events. Say goodbye to endless back-and-forths and ensure your entire team is aligned.
Expense Tracking:
Money matters. That's why the 'Cost' tab provides a comprehensive report on your team's expenditures. Adjust the time scope to review past data or forecast future expenses. And if you need a report for an external presentation or meeting, just export it in a jiffy!
Detailed Reporting:
Dive deep into team metrics with the 'Report' tab. Analyze capacity, track scheduled tasks, and monitor hours logged. And yes, exporting this data is a breeze too.
Still curious about how "Team Board" can revolutionize your team management experience in TeamBoard TimePlanner for Jira? Sometimes, seeing is believing.
Watch our comprehensive walkthrough video to witness the power and simplicity of "Team Board" firsthand. Dive deeper into each feature, pick up tips and tricks for optimal usage, and get answers to any lingering questions.
Once you've seen "Team Board" in action, we're confident you'll wonder how you ever managed without it. Dive in, explore, and redefine team management today!
In our continuous quest to deliver the best possible user experience, introducing the "Team Board" isn't the only focus of our latest update. We believe in constantly refining and perfecting our product, and with Version 1.2.21-AC, it's no different.
Bug Fixes & Improvements:
Improvements:
Enhanced Timer and Help Box UI for a more intuitive user experience.

User names are now included in the exported team reports.
Bug fixes:
Resolved the issue where submitted timesheets displayed 0 hours for time off.

Fixed the display issue with decimal points.

Fixed an issue where logged hours were not properly reflected in the report.

Fixed the unexpected permission denial dialog that appeared during time logging.

Some other minor bug fixes
Together, let's make team management not just efficient, but also enjoyable! Upgrade to Version 1.2.21-AC today and experience the difference.
Cheers to efficient team management!