Welcome to our TimePlanner Guide series! In this first edition, we'll explore the incredible world of human resource management using TimePlanner. Discover how TimePlanner's powerful features can become your best companion when it comes to efficiently managing your HR tasks.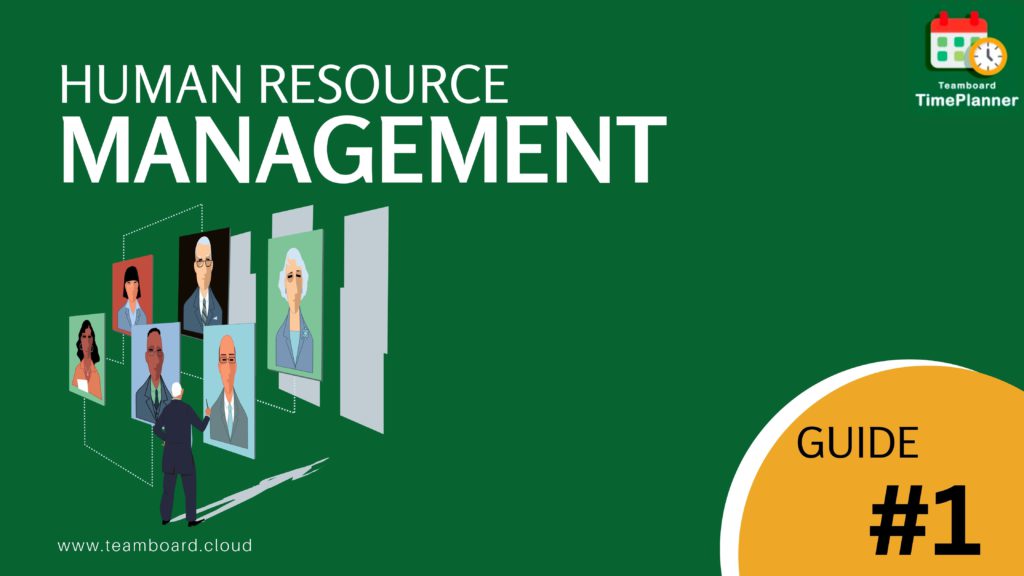 Member Management with TimePlanner
Member Management is the spotlight feature of TimePlanner. It's the core of understanding each resource's skills, experiences, and capabilities, making it easier for HR managers to allocate and manage tasks effectively.
To access Member Management:
Go to your TimePlanner Dashboard and click on "Members" in the left sidebar.

Here, you can view your profile or navigate to other members' profiles.
In the Dashboard section, you'll find an overview of important information, teams, schedules, and reports for the selected member.
Under the "Profile" tab, you can export or edit the member's profile information.
In the "Rate" tab, you can set the rate for the member.

You can also access additional information such as resource capacity, holidays, timesheets, leave, and reports for the member.
Team Management with TimePlanner
Now, let's shift our focus to the Team Management aspect of TimePlanner. This feature emphasizes how you can effectively manage teams within your organization.
Consider a scenario where you've put together a dedicated team for a critical project. With TimePlanner's Team Management feature, you can quickly create a new team within the Team Board, name the team, and add members.
One of the great features of TimePlanner is its ability to assign team leaders.
Creating and managing a team in TimePlanner is quick and straightforward:
Click on "Team" in the left sidebar of your TimePlanner Dashboard.

Select the "Create New Team" button.

Enter the desired team name.

Add team members to the newly created team.

Assign a team leader to facilitate seamless coordination.
Summary key features Human Resource Management
Member Management

: Gain insights into the skills, experiences, and capabilities of each team member. View their Dashboard, Profile, and Settings.

Dashboard:

Access statistical information and shortcuts to view a resource's schedule, timelog, timesheet, and reports.

Resource Profile:

Explore detailed profiles of team members, including job title, department, introduction, years of experience, technical skills, notes, and multiple experiences.

Team Management

: Create and manage teams within the Team Board. Assign team leaders, who have access to capacity, calendar, timelog, timesheet, and vacation data of team members.

Resource Capacity

: Monitor and manage the capacity of team members to ensure balanced workloads.

Holiday Management

: Keep track of team members' holidays and time off.

Timesheet Management

: Log and track the time spent by team members on tasks and projects.

Leave Management

: Manage leaves and time off requests of team members.

Reports:

Generate customized reports to gain insights into resource utilization, project progress, and productivity.

Capacity Planning:

Plan resource capacity and availability to ensure the right resources are allocated to projects and tasks.

Time Off and Vacation Management

: Track and manage time off requests, vacation schedules, and other leave types for accurate resource planning.
About TeamBoard TimePlanner
TimePlanner is the ultimate all-in-one solution for team management and capacity planning within Jira. It offers a comprehensive suite of features that will transform the way you manage your projects. From calendars and timelines to reports, tempo tracking, cost management, invoicing, reviews, feedback, and OKRs (Objectives and Key Results), TimePlanner has you covered.
Getting Help and Support
While we've strived to provide a comprehensive guide for Human resource management using TeamBoard TimePlanner in Jira, we understand that you might still encounter challenges or have specific questions related to your circumstances.
Rest assured, our dedicated support team is always ready and willing to help you navigate these challenges and ensure a smooth user experience. If you need any assistance, please don't hesitate to contact our support desk. Our experts are equipped to provide guidance, troubleshoot issues, and help you utilize the software to its full potential.
Remember, we're only a message away. Your success is our success, and we're here to make your resource planning journey as seamless as possible.