All you need to know about Resource Allocation in Project Management
The utmost goal of a business is to acquire success. In today's competitive business industry, adequate project management is significant to achieving your desired objectives. It is the responsibility of a project manager to opt for the right resources to turn the projects into ultimate success. You have to do rational planning and need to assemble the suitable tools, financials, equipment, and other essentials to finish your projects efficiently. So, how can you do an appropriate resource allocation as a manager?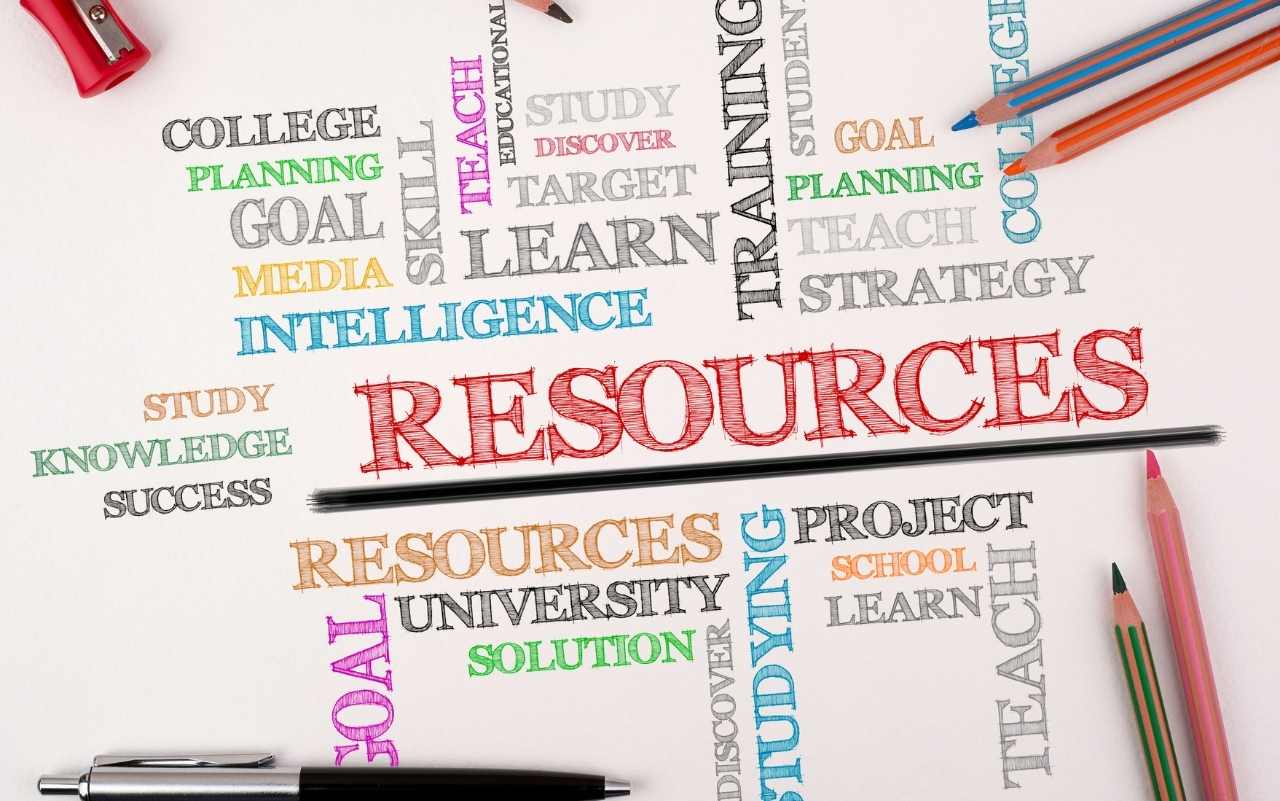 As a beginner, it might be pretty challenging, but this article helps you to execute project management effectively.
What is Resource Allocation?
You have a yen to procure significant outcomes from your business adventure. Right? For this purpose, you need to allocate the right workforce to coincide with your project goals. Moreover, you need to assign adequate equipment, hardware, software, and timeline to complete the tasks up to the standard. So, what is resource allocation?
The resource allocation process is assigning befitting individuals, tools, assets, and other supplies to accomplish the tasks proficiently. So, you need to allot the right tools and team members to the tasks required to complete a big project effectively.
Resources are varied. For example, if you want writers, graphic designers, and developers for your tasks, these are some resources. Similarly, they need some essentials, equipment, a website, and a deadline to finish the tasks in the given timeframe. These particulars also come under the category of resources. Efficient resource scheduling is requisite to acquire desired consequences and to maximize productivity,
Know-Importance of Resource Allocation
Resource allocation project management gives your workforce an appropriate guideline about all types of resources it needs to accomplish the projects. The significant aspect of resource allocation is optimizing your budget and project deadlines efficiently. According to research, 47% of the companies believe that resource project management provides accuracy in cost estimates.
Fragile resource planning leads to staff withdrawal. Negotiating well with your employees and probing their preferences is significant to augmenting their engagement. It is the best way to improve your team's performance to escalate the business growth. So, proper assigning of resources ensures the worker's retention and satisfaction.
According to research, 52% of the executives believe that adequate employee time allocation is significant for the company's success. So, if you want to achieve your targeted outcomes, it would be best to perform comprehensive planning about resource management to hit the project goals.
How to do Resource Allocation Project Management?
After going through the importance of resource allocation, you might be thinking about how you can do an appropriate resource allocation for your projects. This blog provides a step-by-step guide to making the best use of the resources when managing your projects. Let's dive into this.

Know the Project Scope
Before executing the resource allocation process, you first need to analyze the scope of your project. Is the project small or big? What are the objectives and goals of your project, and how many people would be enough to complete it well? Once you figure out these particulars, it will be easy to allocate the resources. So, it is significant to acknowledge the project requirements before proper resource planning.
Manage the Right Resources for Projects
Depending on the project's scope, the next step is to identify suitable resources for your tasks. For this purpose, you need to allocate the right team to perform the task duties efficiently. Then, you need to optimize the budget and a deadline to complete the project in the given timeline. How can you do that?
If you have the yen to do effective deadline management, you must try TeamBoard TimePlanner. It is a team management tool that enables you to manage your timeline calendar effectively.
Using this tool, you can do detailed resource planning and allocation and analyze the team's tempo and project schedules with its appealing dashboard. As a manager, you can improvise an employee's profile, do proper time tracking, watch timesheets, and improvise vacation and billing rates with TeamBoard TimePlanner.
Know your Project Dependencies
If your project takes much longer than your estimated timeframe or you run low on your project resources, you need to be prudent enough to plan otherwise. You should track your resource dependencies to avoid any disruption.
If your team members are burnt out or blocked, you need to improvise a new team to finish the remaining particulars of the project. So, this is a part of resource planning.
Be realistic and Track your Progress
No project is pristine from risks. A successful resource allocation involves risk-taking and suitable compensatory measures accordingly. Sometimes, you overlook the project estimates, and this defective feasibility of the projects leads to business losses. So, you should be realistic to improvise backup plans in case of any ambiguity.
Moreover, tracking progress plays a significant role in project resource planning. For this purpose, you can use relevant tools to get the job done efficiently. If you don't have enough tools for your tasks, your quality will be compromised, and you will not be able to hit your goals. So, be prudent and economize your time to deliver quality projects. The progress analysis helps you to visualize your team's performance. So, in case of any negligence, you can render productive suggestions for improvement.
Conclusion
In short, resource allocation is significant to acquiring desired business goals. Assigning the right people, and the relevant tasks pledge an enthralling success. To do an effective resource allocation project management, you need to acknowledge the project scope and objectives. Then, you need to organize an appropriate team to fulfill the task duties. The important decisions regarding software, tools, equipment, budget, and deadline fall under resource allocation.
Your resource planning becomes easy if you go for this productive tool TeamBoard TimePlanner. It makes you perform effective cost estimates, budget management, resource plotting, checklists control, and deadline tracking conventionally. So, what makes you wait so long? Improve your project management with this tool and do a productive resource allocation for your projects.