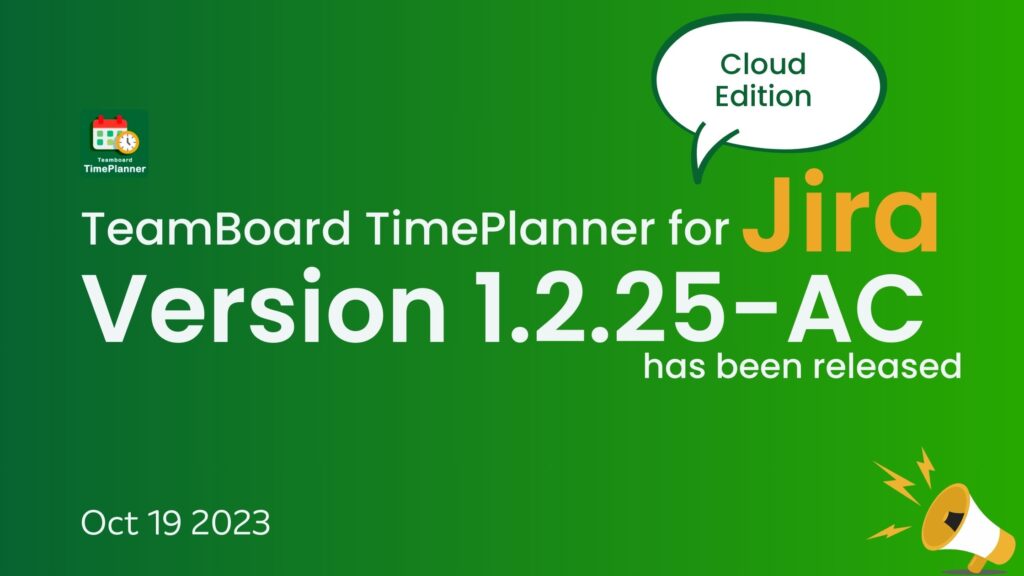 Exciting News! Introducing the Advanced Scheduled Board and More
We're thrilled to announce our latest set of features, improvements, and bug fixes that will elevate your user experience to a whole new level. Our mission is to ensure smooth and efficient operations for our users, and this update is a testament to that commitment.
New Feature Alert 🚀
The Advanced Scheduled Board: Our team is proud to unveil the Advanced Scheduled Board. This state-of-the-art scheduling tool offers intuitive, organized, and efficient time management for all your tasks. Experience firsthand the seamless transition between tasks and enjoy the perks of optimized scheduling.
The Advanced Scheduled Board is not just a new feature; it's a game-changer. Here's a closer look at what you can expect:
1. Plan With Precision and Ease
Our brand-new Advanced Scheduled Board redefines scheduling. With this tool at your fingertips, you can plan tasks with an ease you've never experienced before. Every feature has been meticulously refined to offer you a seamless experience, whether you're scheduling an event, assigning tasks, or requesting leave.
2. Balanced Workloads for Every Team Member 
Everyone dislikes feeling overwhelmed, and everyone should utilize their potential fully. Our integrated Workload Feature distributes work evenly and efficiently. You can gain insights into each team member's workload. We ensure that tasks are assigned to bring out the best in everyone.
3. Fresh Views for Fresh Perspectives 
The Advanced Scheduled Board boasts innovative views. When you focus on individual tasks, an entire team's schedule, or switch between day and week views, we design every angle intuitively. Your scheduling perspective has never been this fresh.
4. Faster, Smarter Searching 
Time is of the essence, and we understand that. In our revamped Scheduler, not only is the search faster, but it's also been enhanced to be smarter. Pinpoint your tasks in record time, every single time.
5. Effortless Offline Transition
We know there are times when you need your data offline. With the Advanced Scheduled Board, you can transition your data effortlessly to Excel, ensuring you're always prepared, online or off.
Experience the fusion of confidence, style, and functionality with the Advanced Scheduled Board. Dive in, explore its features, and redefine the way you schedule.
Stepping Up Our Game: Key Improvements
Dashboard and TimeLog Loading: We've put in a lot of time and effort to enhance the performance of our Dashboard and TimeLog. Users will now witness a noticeable improvement in loading times, allowing you to get the information you need, faster than ever.
We Heard You: Important Bug Fixes
Card Disappearance on Schedule Board: No more vanishing acts! We've fixed the issue where dragging cards on the schedule board caused them to disappear.

Schedule Tab Holiday Updates: If you've made changes to holidays, you'll now see those edits accurately reflected in the Schedule tab.

Client Cost Display: We've rectified the display issue where the client cost wasn't showing accurate information.

Leave Setting Allocation: Users can now successfully set up the "other allocation" in Leave Setting without any hiccups.

Logged Hours Calculation: Say goodbye to miscalculations! We've ironed out the issues concerning the miscalculation of logged hours.

Minor UI Fixes: We've made various tweaks and improvements in the user interface to make your experience even more pleasant and intuitive.
At DevSamurai, we're always striving to provide you with the best tools and features. With the introduction of the Advanced Scheduled Board and the plethora of other improvements, we believe we're one step closer to perfecting your experience. Thank you for your continued trust and support. Keep your feedback coming, and watch this space for more exciting updates!
Learn more about TimeBoard TimePlanner for Jira