Project Management for Jira
Project Management for Jira. Mastering Project Management
Timeline, Assignees and more insights about your Project
Project Management for Jira
Centralize every project detail from tasks, documents, to team collaborations, providing a singular platform for all project activities.
Stay updated with the latest changes, ensuring that the entire team is aligned and working from the most recent data.
Foster a collaborative environment where team members can easily communicate, share insights, and collectively drive the project forward.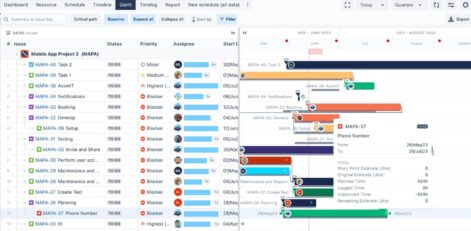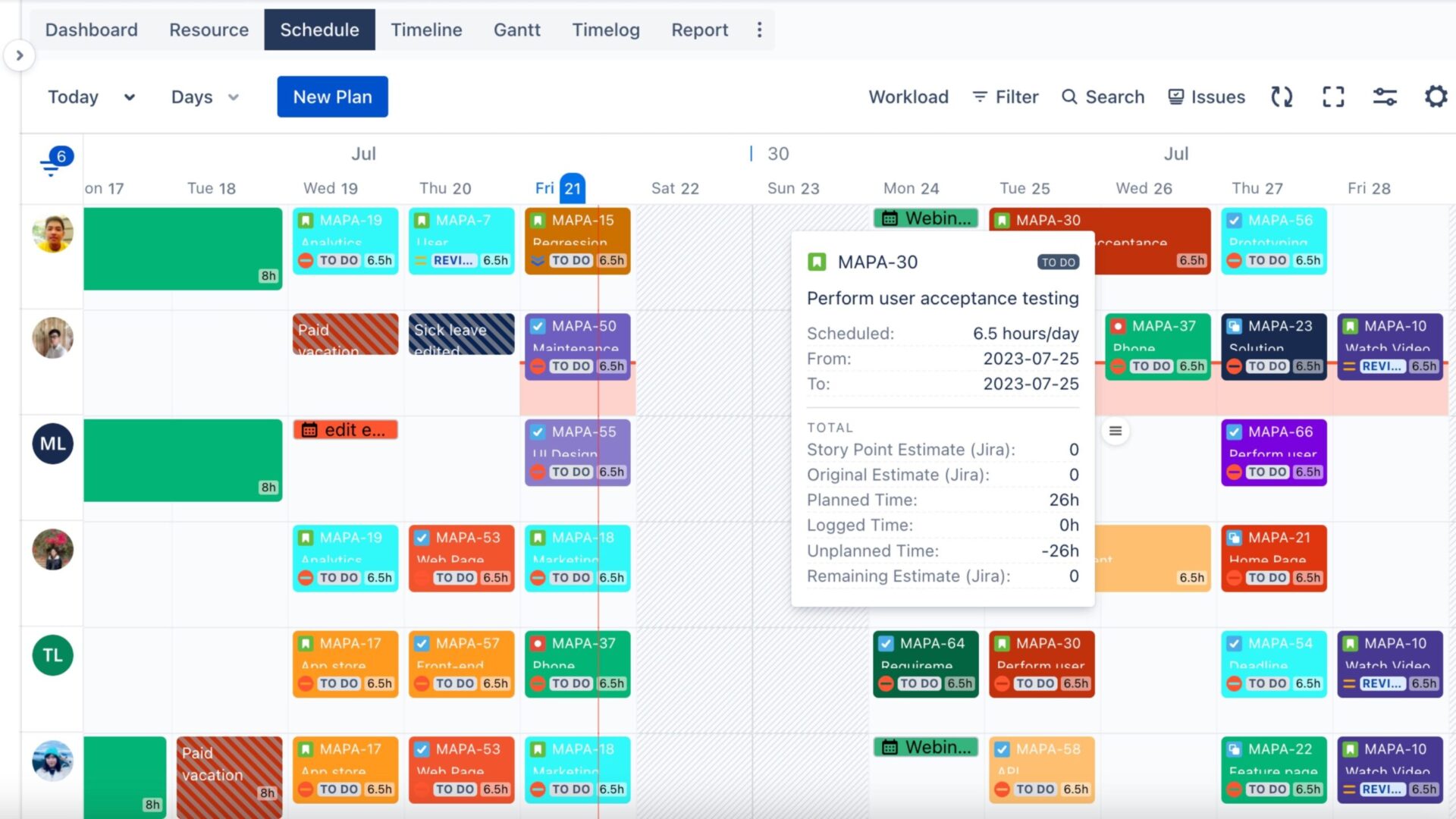 Advanced Project Planning & Scheduling
Easily assign and reassign tasks based on evolving project needs, ensuring optimal resource utilization.
Visualize tasks, milestones, and dependencies in a calendar format, allowing for easy timeline adjustments.
Team members can simultaneously contribute to the scheduling process, promoting inclusivity and comprehensive planning
Visualize, Organize, Optimize
See the flow of your project from start to finish, clearly demarcating phases, tasks, and completion percentages.
Highlight key project milestones on the timeline, providing teams with clear checkpoints to aim for and celebrate upon completion.
Present all task and project deadlines in a singular view, making it easier for teams to prioritize and manage their workloads.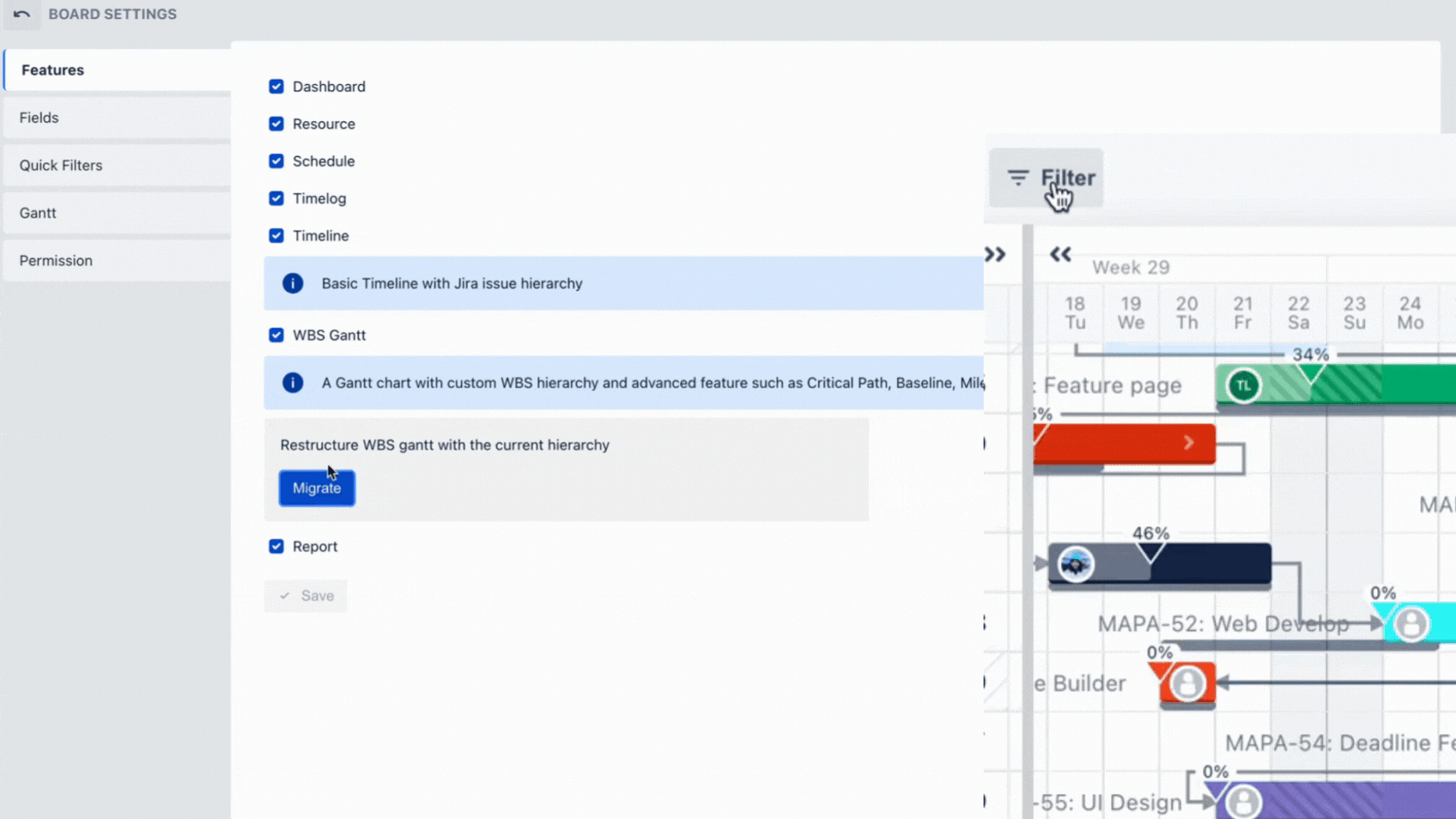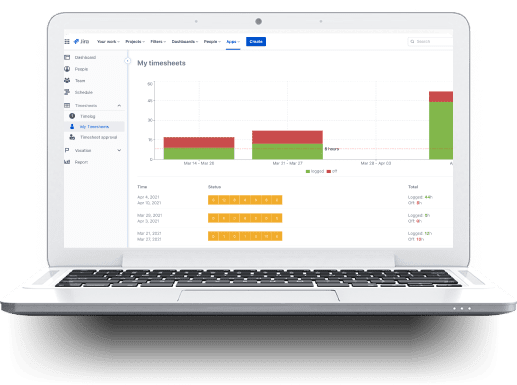 Time Tracking, Timesheets
Encourage team members to consistently log hours, ensuring accurate time tracking for every task.
Compare forecasted time from the resource scheduler with actual time logs to identify discrepancies and optimize planning.
Gain a deeper understanding of team efficiency and areas of improvement by analyzing time metrics and variances.
Resource Time Reports
Resource Time Reports
Eliminate manual entries, simply resize the task card to instantly log time, making time tracking a breeze.
Generate detailed time logs and reports tailored for individual tasks, overarching projects, or specific programs, ensuring comprehensive oversight.
Assess each team member's time utilization, promoting accountability and enabling targeted feedback.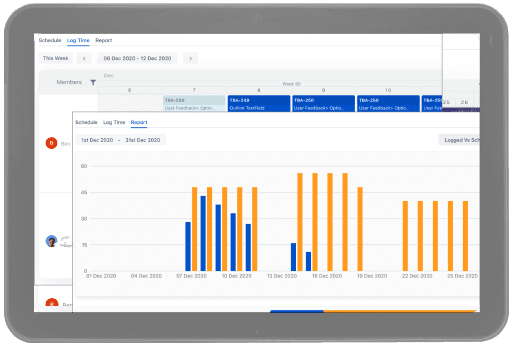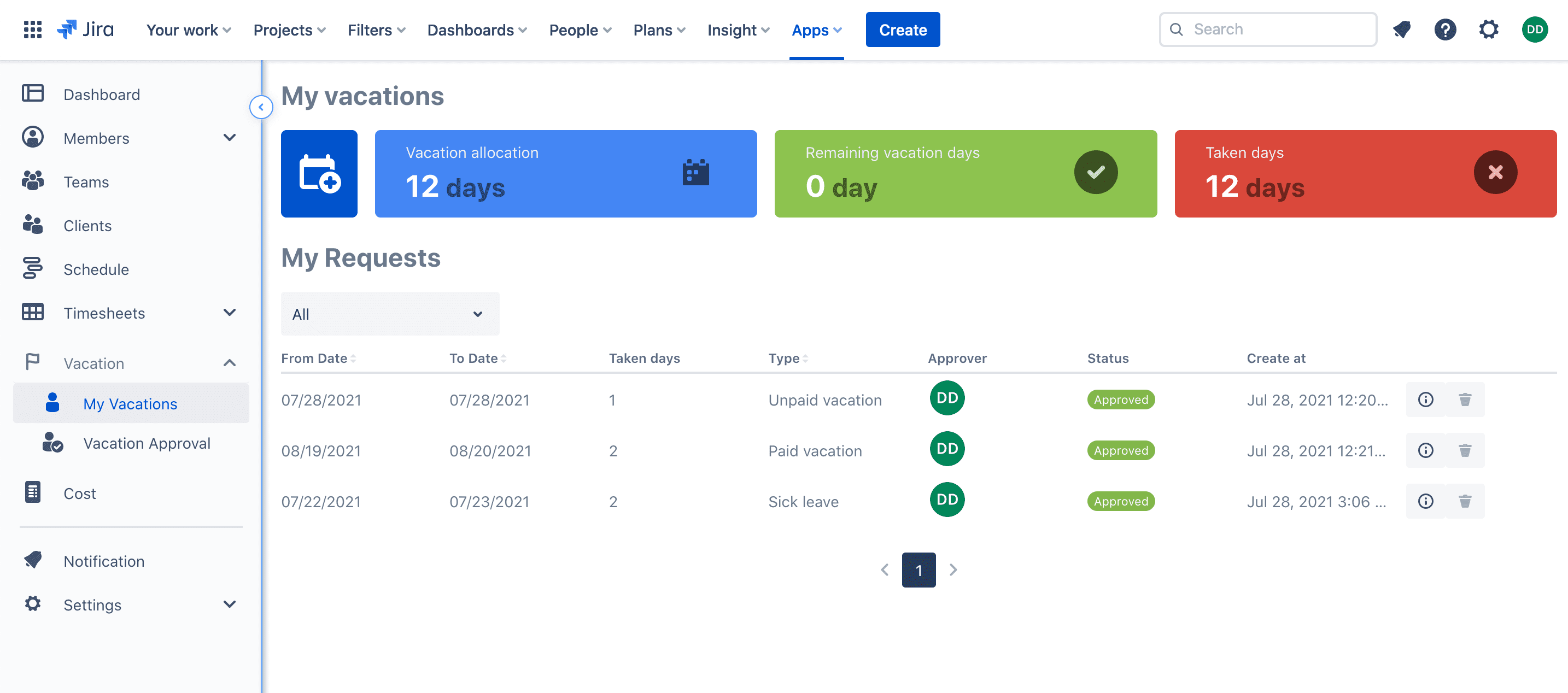 Vacation & Leave
Team members can effortlessly schedule and view time-off directly on the scheduler, promoting clarity and preventing scheduling conflicts.
Utilize intuitive request forms for vacation or annual leave, ensuring a standardized process and quick approvals.
Managers can review, approve, or address leave requests from a single interface, simplifying leave management and coordination.
Resource Dashboard
Access a snapshot of each resource's tasks, availability, skills, and performance metrics all in one place.
Stay informed with real-time data feeds on the dashboard, ensuring up-to-date insights for agile decision-making.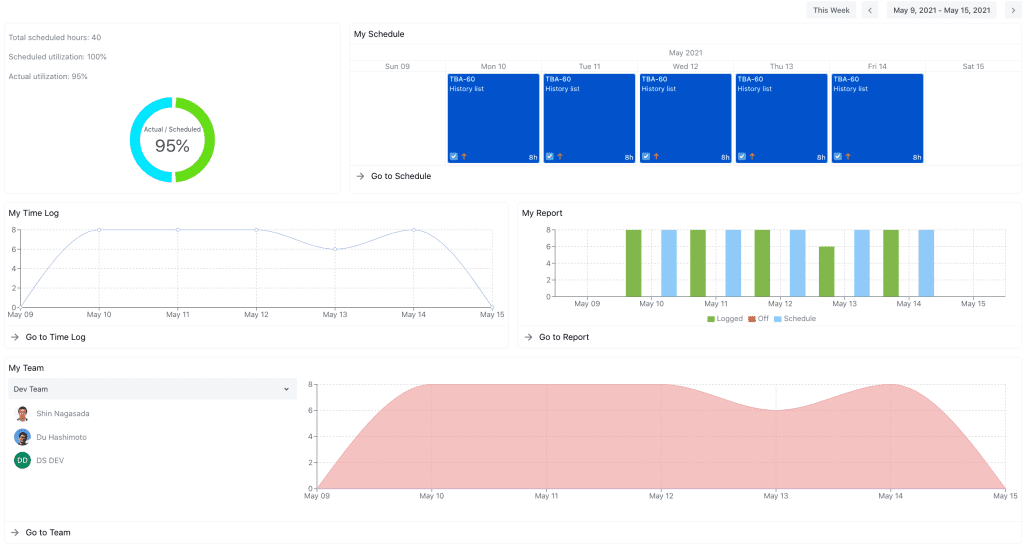 Customer Reviews
Beautiful app! fancy scheduler and modern UIUX, I strongly recommend this over other expensive legacy timesheets apps.
The app looks promising I have just installed it today and starting to discover it's features. One thing I couldn't find a way around is cancelling an Approved Vacation or changing it's period range, it will be awesome if such option is available.
I am using this app daily to manage my team and very satisfied with its capabilities. Support guys are very nice and normally response instantly. Keep up a good work the Samurais!