Learn How TeamBoard Enhances Your Project Management Efficiency!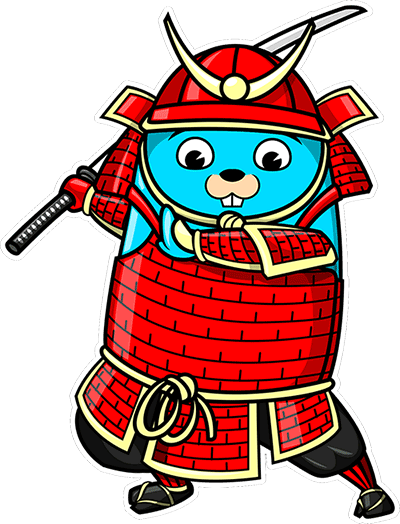 Request a TeamBoard Demo
Interested in exploring TeamBoard and how it can streamline your project management tasks? We'd love to show you around!
Our demo offers an in-depth look at how TeamBoard works, its features, and how it can be customized to meet your team's needs. It's a great way to see firsthand how TeamBoard can enhance your team's productivity and project management efficiency.
In the demo, you'll learn about:
Task and project management features
Resource allocation and management tools
Cost planning and reporting capabilities
Collaboration and communication features within TeamBoard
Experience the future of project management with TeamBoard.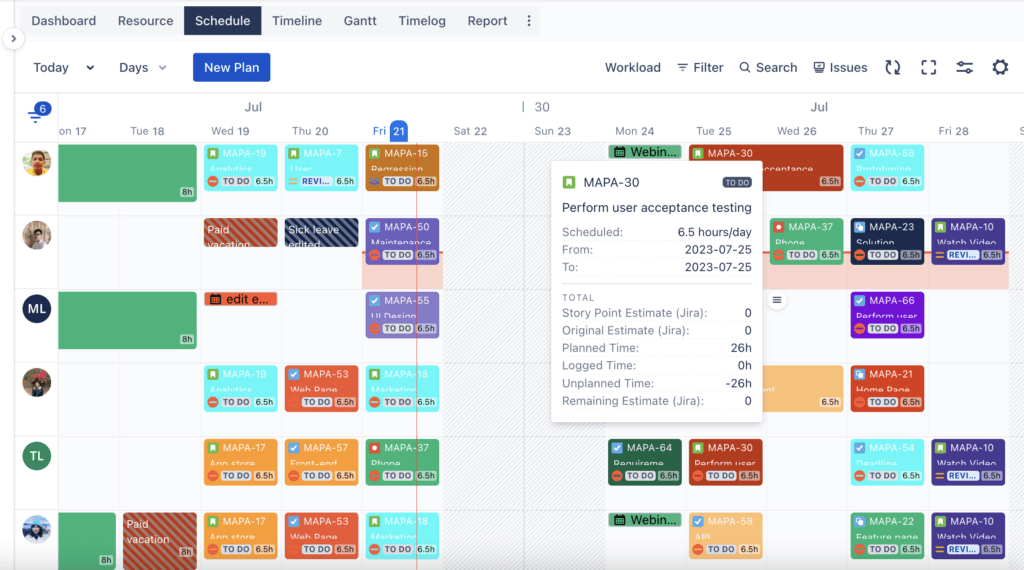 Streamlined Workflow
Our app's intuitive interface makes managing your tasks easier than ever before. From task creation to completion, our tools keep your projects on track.
Effective Team Management
Assign tasks, set deadlines, and manage your team members all from one central location. With our app, every team member stays in the loop and knows exactly what to do.
Resource & Cost Management
With our app, you can manage resources, plan costs, and generate reports to ensure your projects stay on budget.
Collaboration Made Easy
With built-in collaboration tools, our app ensures your team can communicate and collaborate effectively, no matter where they are.
Scalable Solutions
Whether you're a small team or a large enterprise, our app is built to scale with your needs.